-->
Losing excel password is a pathetic situation. Without having correct password you could not access your important excel sheet. To recover lost excel password you have two ways
Use some password recovery manual method.
Using excel password recovery software is easy but expensive method. Before using paid tool first try all other ways to recover lost password. Here I am going to explain you a very effective way to remove excel password.
To use this method you first need to change the file extension of your excel file from .xls/xlsx to .zip. Few computer users find it difficult to change file extension in windows 7 so I am explaining here, how you can change extension of any file.
Open drive where file is stored.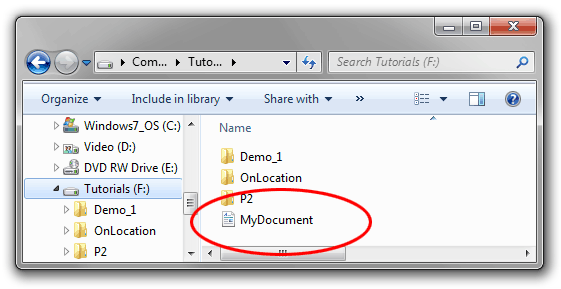 Click on Organize > Folder and Search Option.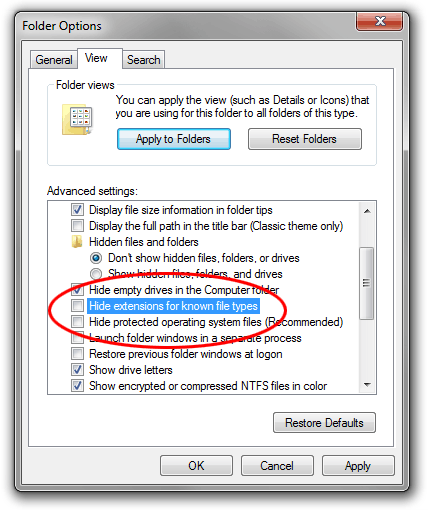 In Folder Option > Click on View.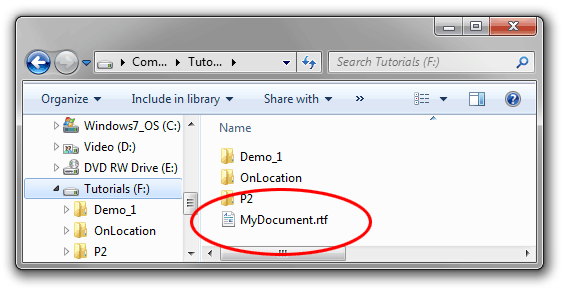 Uncheck "Hide extensions for know file types", click Apply > OK.

Now rename your desire file with your desire extension.
Remove excel password: 7-zip is a open source tool which you can download free from Internet. Download it and follow steps written below...
Download and Install 7-zip tool (free tool).

Change extension of excel file from .xls/.xlsx to .zip.

Now Open it with 7-zip.

Go to worksheet 1 of workbook by clicking XL-worksheet.

Right click on it and click on Edit.

Now search for >password< or password and delete all data related to password and save.

Now revert its extension from .zip to .xls/.xlsx.
You need to follow each step to complete the removal of excel password. Some times when you try to edit workbook it will show some garbage value that means 7-zip is not compatible with your operating system. Download correct version of 7-zip for hassle free excel password removal.